5 Songs Pitbull Should Have Left Alone
You know Las Gringas are about the biggest Pitbull fans you will ever meet, but that doesn't mean we are always in love with some of the música choices that he makes. In general, his original music is right up our ally…bilingual, fun, dance-able, and catchy! It's when it comes to his remixes, however, that sometimes we just want to say "Aaaay, no, papi." and switch to the next canción.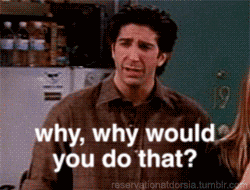 So, just for fun, we have pulled together 5 songs that we think Pitbull should have left alone…música that should have been labeled: no re-mix required!
Pero, sabes that we don't like to be negative! So we've got to also call attention to our favorite Pitbull remix…that has become on constant playlist-rotate for years!
In the end, you know we love our man, Pit, and his music….especially when it is HIS MUSIC. So, do you agree that there are some songs that were better left in their original form? Other remixes that maybe we missed that are awesome? Let us know in the comment section below…and as always….daleeeee!