Wisin/Yandel, Khris/Angel, Alexis/Fido: Gringa Guide to Urban Duos Names
So, this is actually a post that I've been thinking about doing for a while! As I was joining the mundo latino and learning the "Who's Who" of the musica urbana, I realized: there are so many duos…how am I supposed to keep up with them all? I have actually made the mistake many times of claiming to love the new Alexis y Fido song, when it really was Dyland y Lenny. Sorry, not proud of it, but it happens!
I want to know if anyone else is with me here? For all those confudido peope out there, I have dug through all the duos and put together a little Gringa Guide to help you keep them straight. You. Are. Welcome.
Wisin y Yandel:
The #1 urban duo in my corazon, Wisin y Yandel…aka Los Lideres aka El Duo de la Historia aka Los Extraterrestres aka Juan Luis Morera Luna (Wisin) and Llandel Veguilla Malavé (Yandel) started their career in 1998 and have been pumping out reggaeton hits ever since. The word on the calle is that the guys are going their separate ways to work on their solo careers…which I'm actually OK with since it appears to be friendly and each chico has enough talent to be able to hang on his own just fine. Here's a little throw back video alongside their most recent performance at the Premios Billboard so you can see just how much these guys have grown (and bulked up!)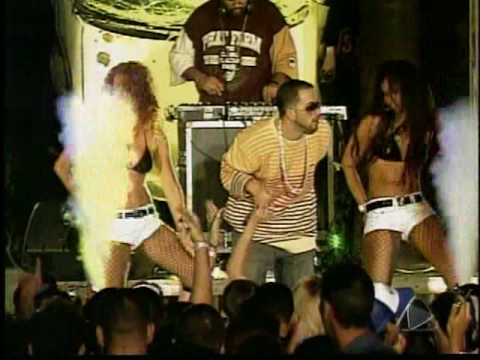 Khris y Angel…..aka Angel y Khris:
Whichever way you say it, these guys are a solid reggaeton duo and La Rubia and I have been dancing to Khris y Angel's música since we first heard "Muevela" during a Zumba class back in Memphis, TN. I also recently interviewed these guys at a Mr 305 Inc party in Miami…having joined Pit's label earlier this year. Now say it with me: "Afueraaaa, pa' la calle!"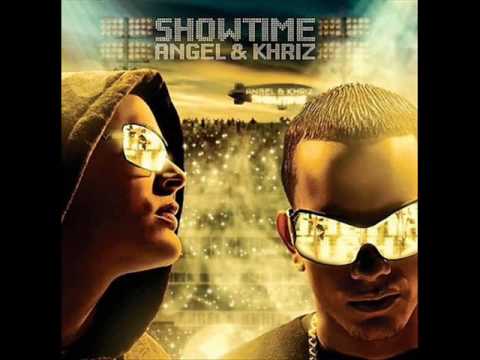 Alexis y Fido:
Ok, confession time: the following 2 duos are the ones I always got confused. However, I have properly educated myself and now I have it straight! It also helps that I went backstage to the filming of Alexis y Fido's latest video for "Rompe la Cintura" and they definitely made a strong impression…plus, having a live tiger on set helped also. If you haven't heard any of their new stuff, you will for sure recognize "Energia" which is a one of their popular hits.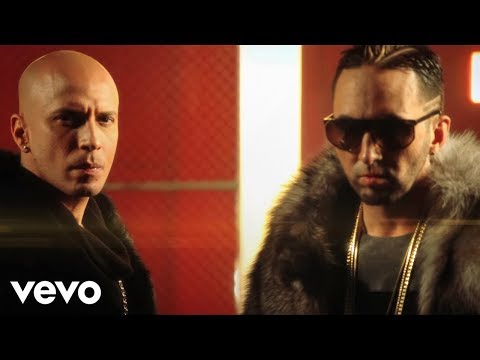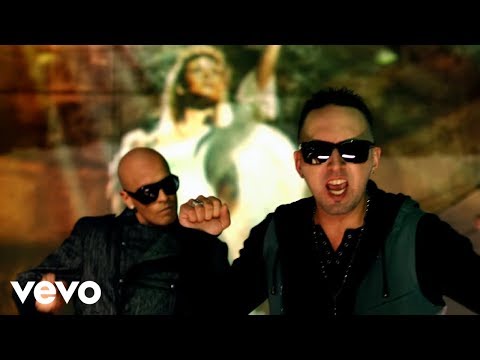 Dyland y Lenny:
Funny enough, I also first heard of Dyland y Lenny during a Zumba class (maybe that explains some of the confusion)! My favorite song…and what most people known them for, is "Pegate Mas" which remains on steady rotation on Miami radio since its release in 2011. We also really love their recent single "Sin Ti" with Beatriz Luengo and Pitbull which is a cover of the Aerosmith classic "I Don't Want to Miss a Thing"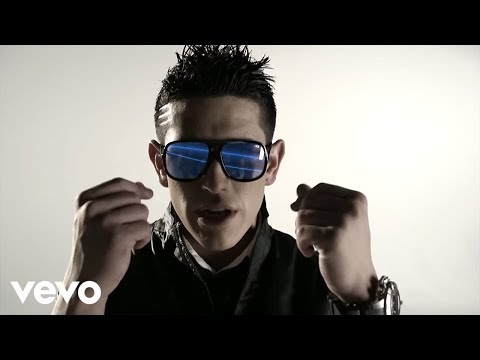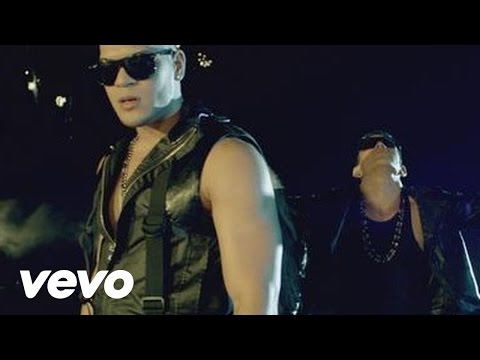 RKM y Ken-Y: 
This Puerto Rican duo had some pretty big hits back in 2007-2008, including one of my faves "Down" which you can watch below. They haven't really been on my radar recently…which makes sense now that I read on their Wikipedia page that the duo split up in early 2013.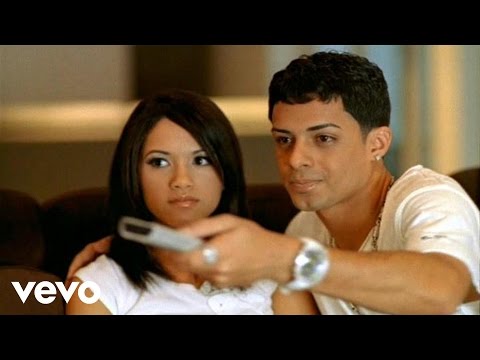 Bonus Duo….Chino y Nacho:
OK, so these guys are a pop/tropical duo not urban…pero igual, people do tend to get them mixed up between all of the nombres!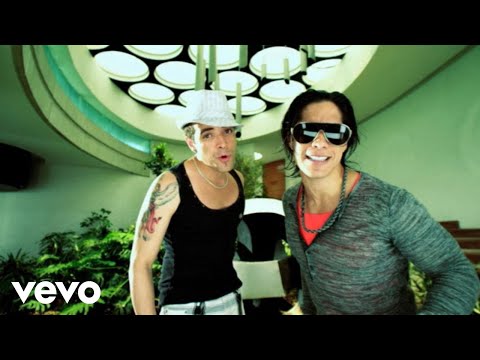 So, does that help at all? Did we miss a urban duo that we should include in the lista? Let us know!