Oh My Miercoles! Christina Aguilera's Songs in Spanish.
Who is ready for a little flashback fun?  This week, I dug up some amazing jewels from Christina Aguilera when she decided it was a great idea to record her biggest hits in español. Honestly, I think she did a pretty good job. The pronunciation isn't bad, and I was quite impressed that they actually recorded the videos over again for the Spanish versions of the canciones.
Wait…hold on a segundo, this single was released in 2000, that's 12 years ago! It feels just like yesterday, right? So much has changed since our little Xtina was singing these bubble gum pop songs! To let you in on a little secreto, I remember downloading these Spanish versions on Napster (yes, Napster!!). Who would have guessed I would be posting about it on my blog more than 10 años later! But some things don't change…like Christina's knack for dipping her hair in bright colored dye!
So, take a few moments…make sure no one can see your computer screen (that would be embarrassing)… and enjoy the catchy tunes of Christina a la latina!
My fave…"Ven Conmigo" other wise known as "Come On Over"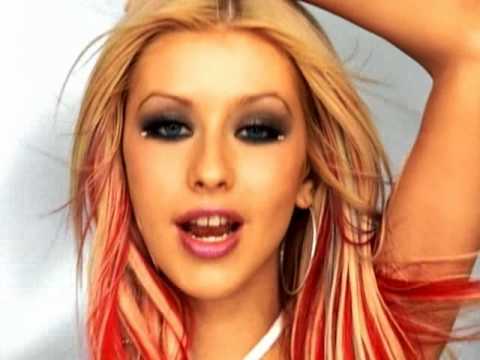 Christina's "Genio Atrapado" aka "Genie In a Bottle"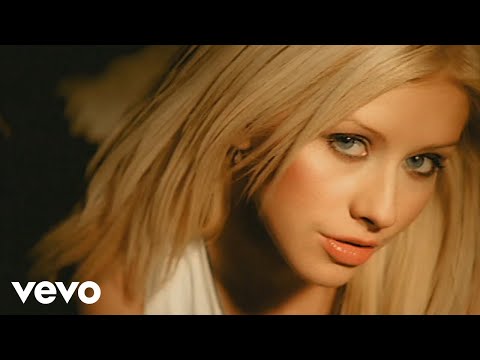 Miercoles…doesn't Christina look completely different?! Do you prefer Y2K or modern-day Xtina?